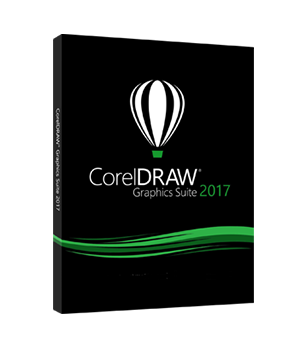 Great news for Easter! We have a new version of software for graphic design CorelDRAW Graphics Suite 2017.
New and enhanced features:
New LiveSketch tool
Enhanced Pen and Touch capabilities
Improved nodes, handles and vector previews
Prominent interactive sliders
Custom node shapes
Expansive font management and filtering
Import workspaces from previous versions
Optimized for Windows 10
Microsoft Surface Dial support
Support for Real-Time Stylus, multi-display configuration and 5K monitors
And much more ...